Casey and Ryan: Captain Bill's Wedding
It was the perfect day and perfect photos, thank you ao much for ALL of your help, not just with photography but with all of your ideas, advice and guidance that made the day flow SO smoothly!!
Colleen and Matt: Lands End Wedding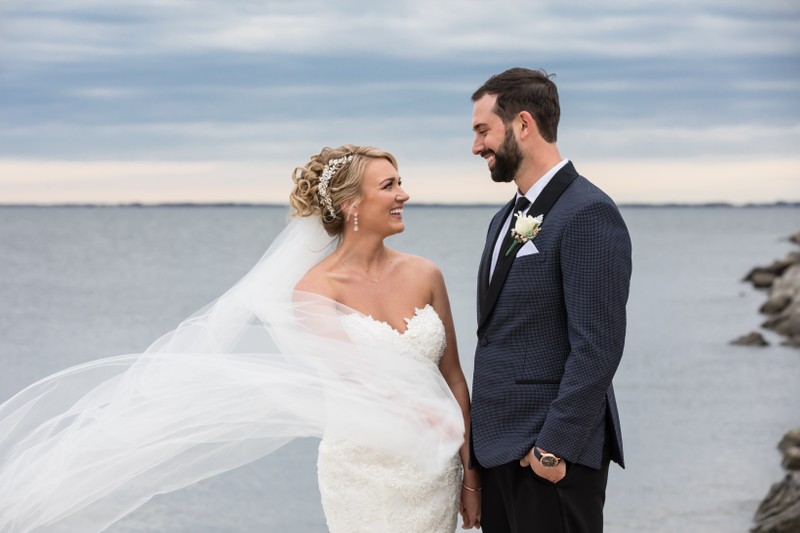 To say I love all the photos would be an understatement!!! They are AMAZINGGG 😍 Thank you so much for capturing all the love on our special day. I'm truly blown away at how much I LOVE every
---
single photo!!!!
Kamber and Rob: Bay Hills Beach Proposal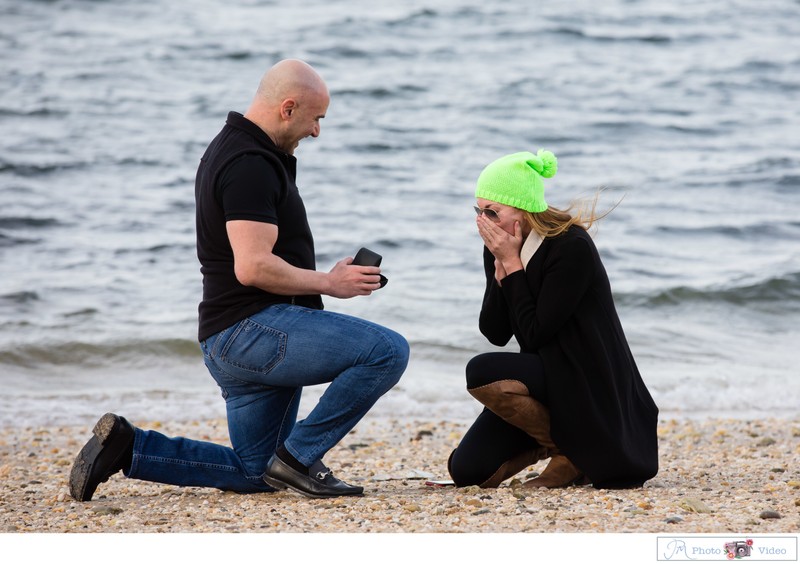 "I have nooooo words right now. Besides my ring, you are literally the best gift Rob has ever given me!!! I just flew through the photos. I need to wrap my head around so many of them. Boy, I wish I was wearing mascara lol. You captured LITERALLY the greatest moment of my life so far! I can't even thank you enough...I'm speechless. Gotta go look at them again!!!!!"
---

Kristyn and Dustin: Flowerfield Celebrations Wedding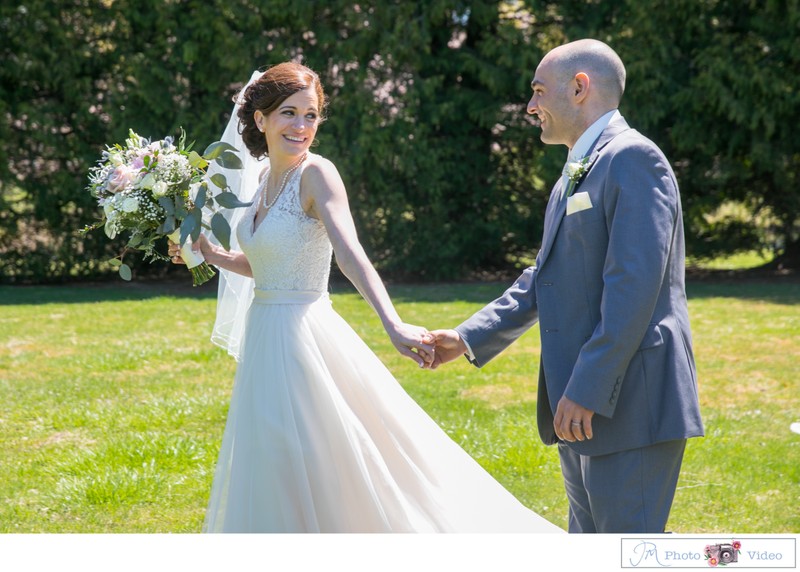 "Mariann is awesome to work with. You definitely want to work with Mariann. She makes the process seamless and takes away the awkwardness of having your pictures taken by making you laugh the entire time! We also had a big wedding party with lots of personalities (old and young) and Mariann captured it ALL! Mariann knew how to work with a big group and how to with you 1 on 1. The candids came out so awesome. We LOVED them so much. it's like Mariann can sense the love and emotion and just captures it ALL! We can't wait to work with her even more in the future. She's talented, caring, funny, honest, and easy to get along with. I recommend her for any and all of your pictures!
John is a great videographer. We loved the drone footage. It was so awesome and added so much to the video. He also captured all of the important parts of our ceremony and special dances at the party. He really captured everyone having such a good time. We look forward to watching it every anniversary. He's kind, finny, and easy to work with. We really enjoyed working with John too, he's a such a great artist. John and Mariann make a great team, seriously best team ever!! "
---


Maddy & Haley Katzman: Temple Judea / Quarantine Bat Mitzvahs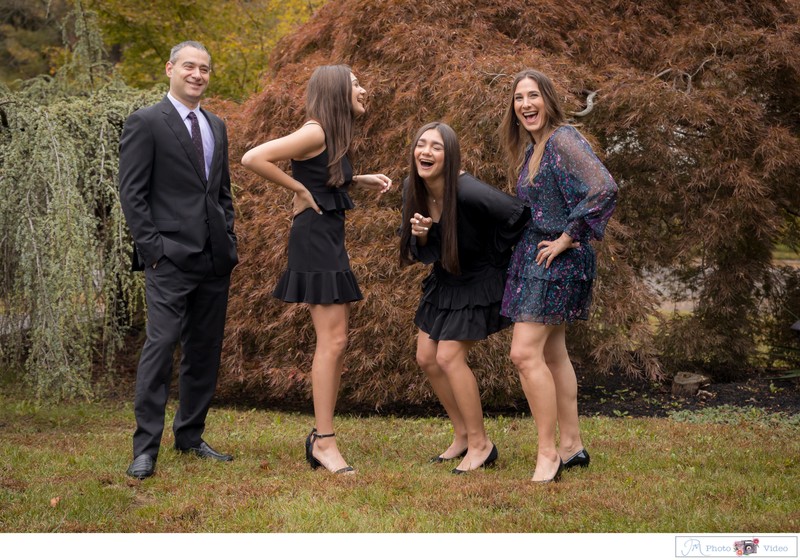 "This is our second time using John & Mariann from PM Photo & Video and we couldn't be happier. They are such a great team and two of the most talented, kindest, easiest people to work with. They feel like family and are amazing at capturing all the important moments, both candid and formal. We will definitely be using them for years to come to capture our family through the years. Highly recommend!"
---


Yvette and Guesly: Proposal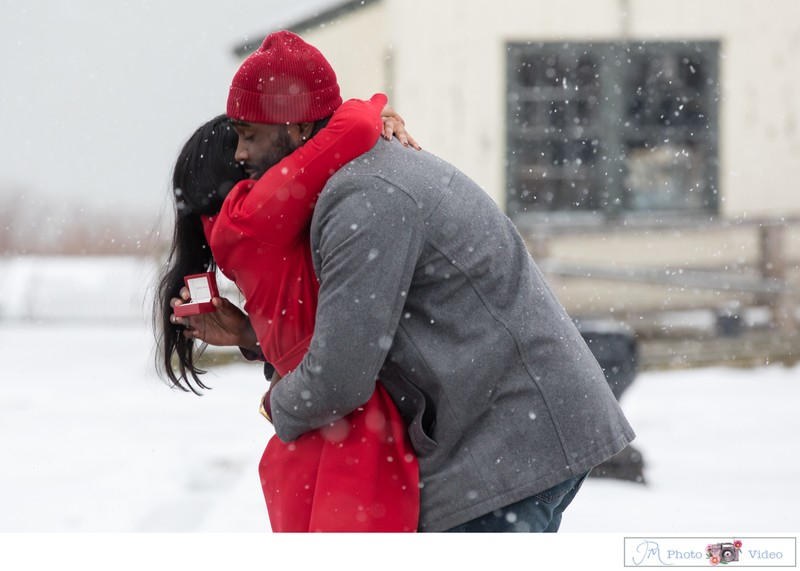 "Thank you sooooo much for capturing a moment that will forever be precious to Guesly and I! Your work is amazing and your work ethic is aces! You gave us those photos super fast! Hope to use your talent in the near future" ;)
---


Shannon and Thomas: Maple Shade Farm Wedding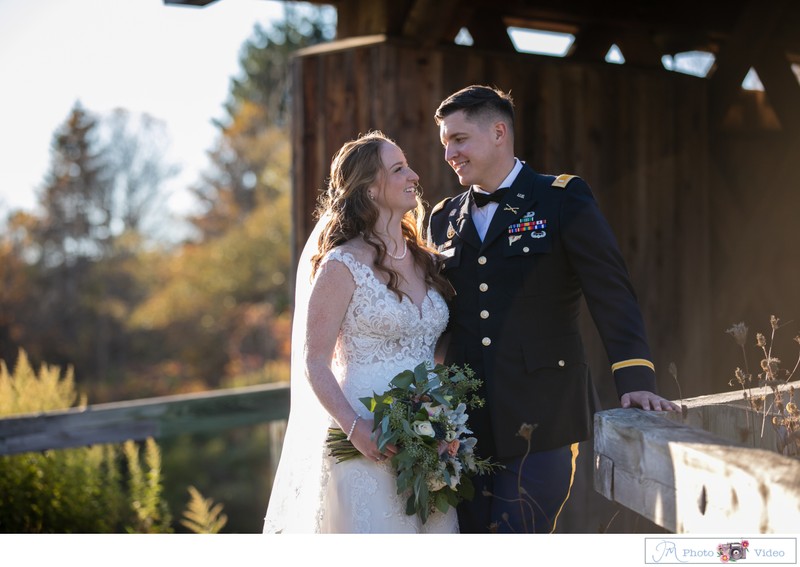 "We have used Mariann and John several times over the years - weddings, holiday pictures, graduation parties, etc. Each time they were both very professional and extremely friendly. We have so many happy memories to look back on because of the great work they did in capturing not only the special moments but the candid shots as well. They helped make everyone feel relaxed and at ease which made all of our photos look so natural. I highly recommend this dynamic duo!"
"These photos!!! AHHH!! We love you guys, it was awesome! Thank you sooo much!!!!"
"OMG your photos are F***ING AMAZING!! All Shannon keeps saying is everyone you send is better than the last, how is that possible?!!!!"
---


Addison: Temple Avodah Bat Mitzvah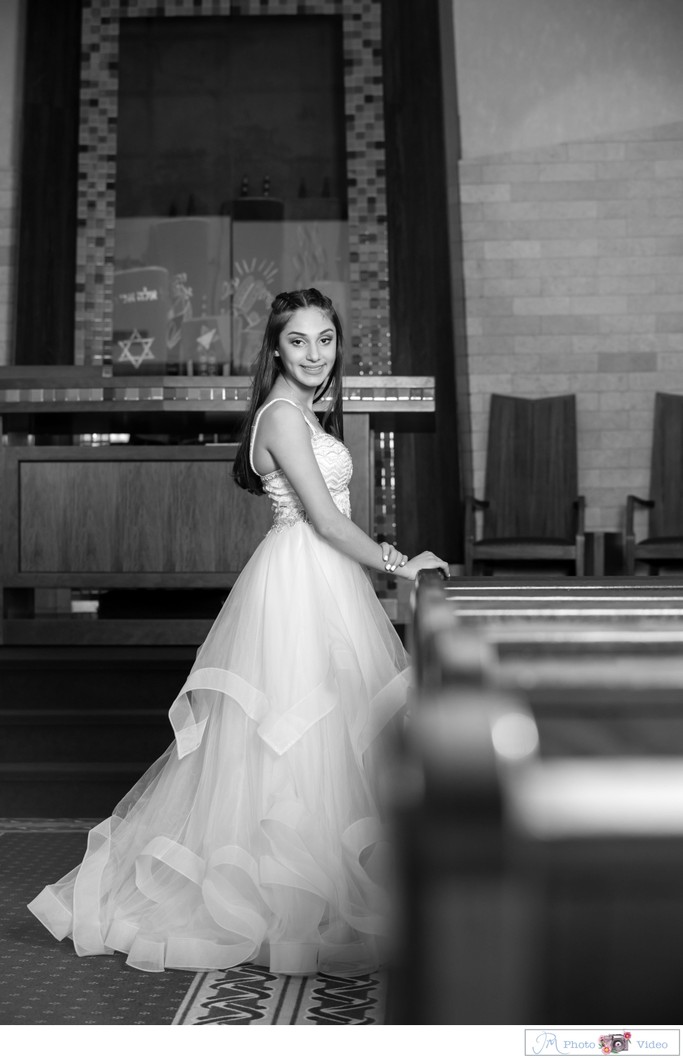 " I just wanted to say thank you VERY MUCH for everything leading up to, and including, the actual Bat Mitzvah day. The pictures came out amazing, the montage was perfect, and you two were really great. Thank you to both for everything and we will certainly be singing your praises any time we can. I appreciate you both helping to make Addison's day everything we were hoping it would be."